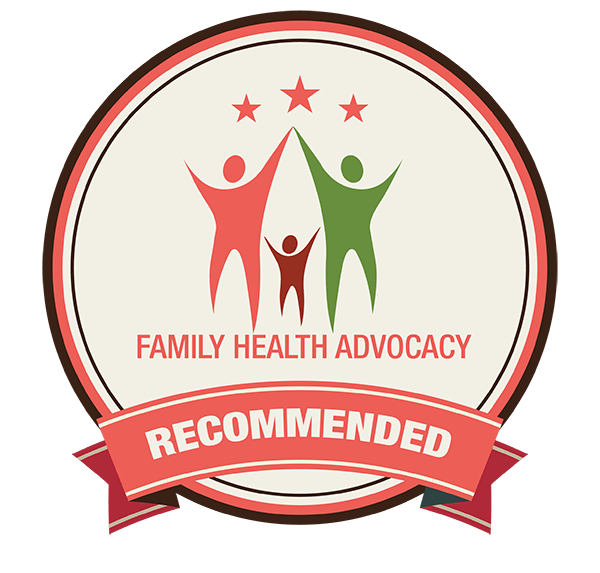 Specializing in:
Sports chiropractic
Pediatrics
Prenatal
Extremities
Sports Chiropractors
One of our main reasons for selecting Colorado Springs for our clinic is the community. This area is full of active bodies whether it be USA athletes, cyclists, hikers, etc. Many of our clients experience plantar fasciitis, carpal tunnel, along with neck and back pain while engaging in such activities.
When you experience these types of pain, we like to focus on finding the cause of it. We go for the cause, therefore we can prevent the pain from returning.
Plantar fasciitis is very common with outdoor sports and activities such as hiking and running. When this is not treated correctly, it can interfere with performance whether it be a weekend stroll or a race. With sports chiropractic care, we can help you find the root of your problem and get you back to doing what you love.
Pediatric Chiropractors
Chiropractic care for kids is growing in popularity as people are starting to realize all the added benefits it has, with no side effects. Engaging in chiropractic care can help your child thrive, growing into health young adults.
We are trained pediatric chiropractors who have been treating children with specific and safe adjustments. This allows your child to grow and develop properly as these are their most important years of growth.
An added bonus to chiropractic care in young kids is the development of a stronger immune system and even helps with performance in sports. If you would like to know more about how our chiropractic care can benefit your child, please reach out to us today.
Prenatal Chiropractors
Whether it be your first or your 5th child, pregnancy puts a big stress on your body. Carrying a baby alters our body's means of movements with the added weight. Common issues we see during pregnancy include low back pain, sciatica, neck pain, and just a general sense of feeling tight and uncomfortable.
It's through Webster Technique Certification, in which chiropractors can safely adjust during pregnancy. This technique allows us to relieve you of most of your pain that you may be experiencing over the course of your pregnancy.
Whether you experience pain or not, our chiropractic care helps mothers in a natural way making sure mom and baby are healthy and ready for birth.
Extremity Chiropractors
We are your experienced Colorado Springs chiropractors when it comes to adjusting extremities. Due to the activeness of our community, we are able to better serve each and every one of you individually. Whether this be an elbow issue, shoulder problem, or pain in your knees, we are your go-to chiropractors.
Receiving certification through Certified Chiropractic Extremity Practitioner seminar series, we have experience in diagnosing and treating each joint through hands-on advanced training of biochemical functions of the body.
This process is simple and utilizes muscle testing to look for indicators to adjust. This method provides instant feedback for our clients when they notice the strength in the muscle test pre and post adjustment.